Professional retouched images of your business including exteriors, interiors, or head shots of employees.
Learn More
Videos to suit the needs of your business including instructional films or short promotional videos ready for social media sharing.
Learn More
About Skeebo Reichert
Skeebo Reichert has over 25 years as a professional photographer and has expanded services to include filmmaking. Clients include Greenland Enterprises, Carothers Executive Homes, Federal Industries, Texell Credit Union, and Temple Area Builders Association. He is a Temple HS graduate and returned to central Texas in 2006. He has a BFA in photography and sculpture and lives in Temple, TX, with his wife and two sons.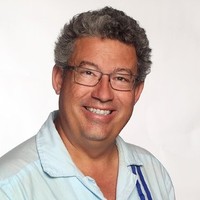 Next Steps...
Contact Skeebo to discuss your photo or film needs.