Photo by Skeebo's Approach
Skeebo's mission is making businesses look as good as they are. Working with companies based in central Texas and major corporations throughout the U.S., Skeebo works with his clients to help them meet their goals, including promotional, training, and documentation materials.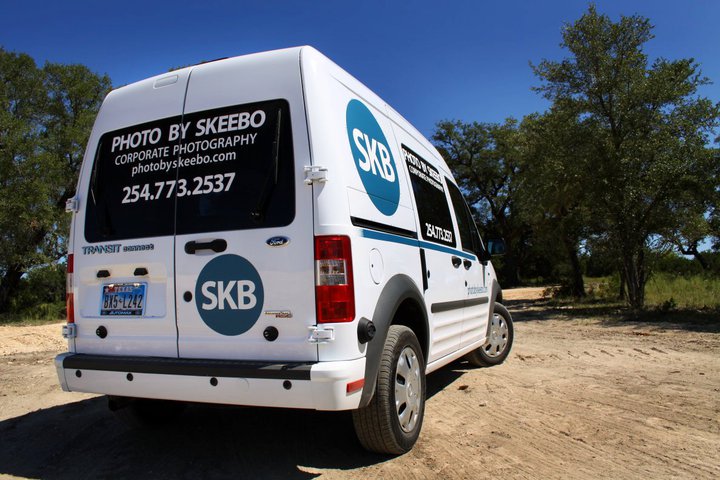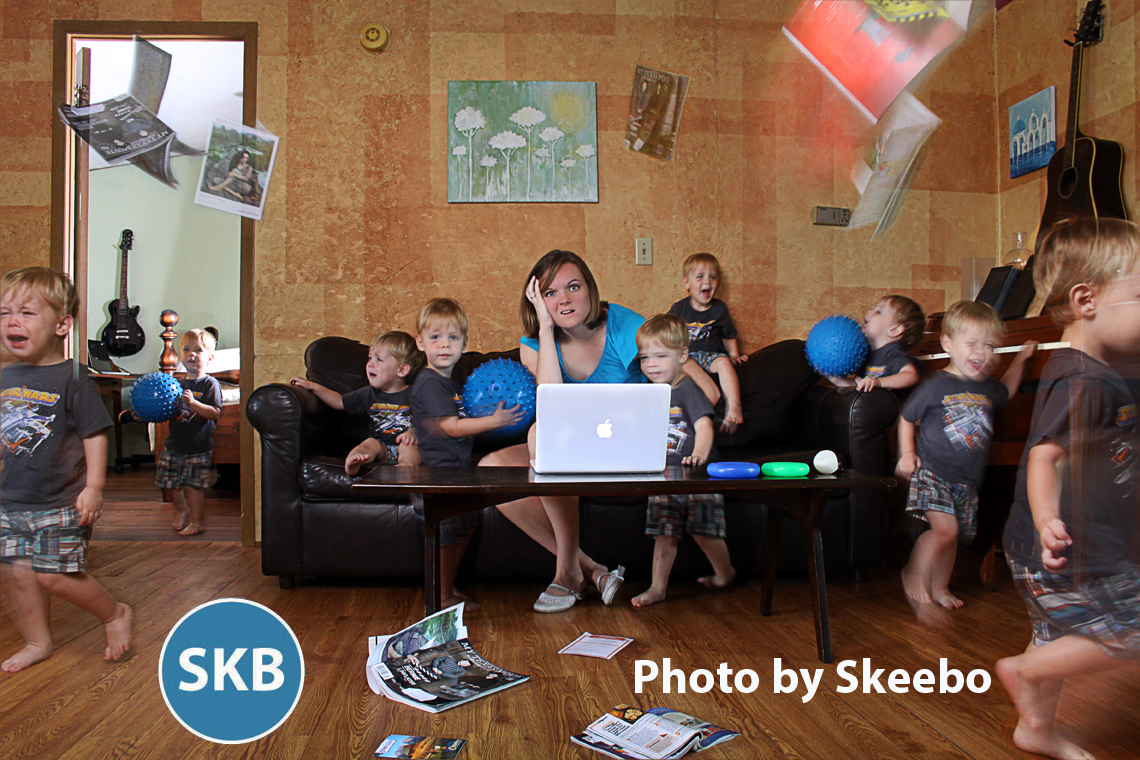 Skeebo's Story
It all started with a girl. After making it to college on a swimming scholarship–which is how he got his nickname, but that's another story–Skeebo wasn't sure what to major in until he met a girl he liked who was an art major. He signed up for any art class he could and double-majored in photography and sculpture, graduating with his BFA from Southwest Missouri State University. 27 years and a few cities later, Skeebo returned to his hometown of Temple to grow his business and be closer to family. He lives with his wife, Kristen, and two boys on the Reichert family acreage.
Next Steps…
Please contact Skeebo today to learn how he can help grow your business through videos and photography.